The dangers of skipping a drainage and water search exposed in channel 4 show.
Viewers of a recent episode of Channel 4's Grand Designs may have seen a textbook example of the benefits of buying a drainage and water search.

The opening episode of the latest series – which covers ambitious house-building and renovation projects – told the story of couple Jon and Jill Flewers, who were building their dream home in the Malvern Hills.
The couple, were returning to the UK after three years in New Zealand. Jon, a former RAF pilot and Jill, a GP, paid £145,000 for a plot of land and another £420,000 to construct their house.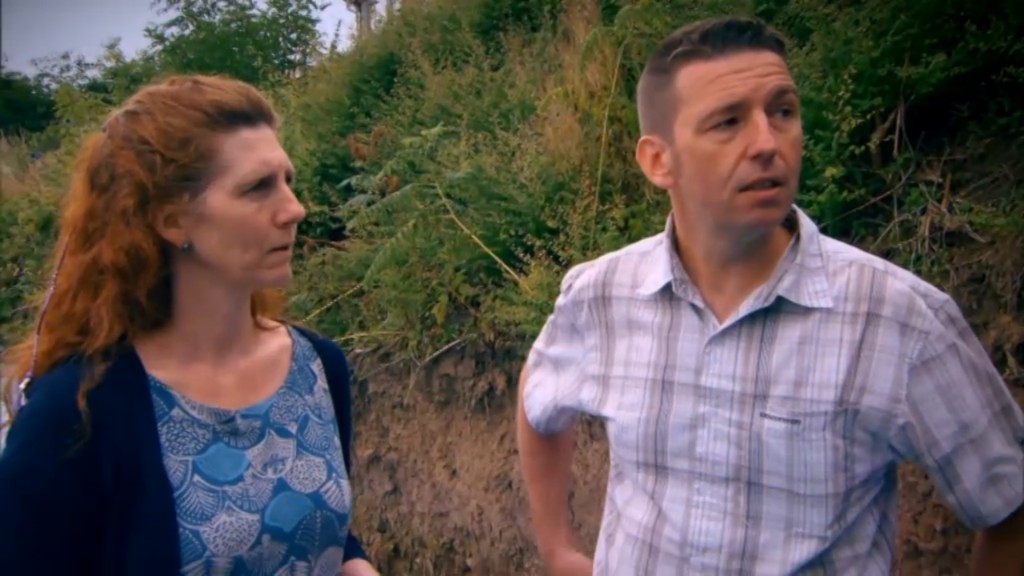 Towards the end of the project however, they hit an unexpected snag. Although the property was located near to other houses, it turned out that their home was in what presenter Kevin McCloud described as a "utility blackspot".
Instead of being located in the road outside the property (as is usual) the nearest public water mains, sewer and electricity cables were all located down the road, some 65 metres from the house.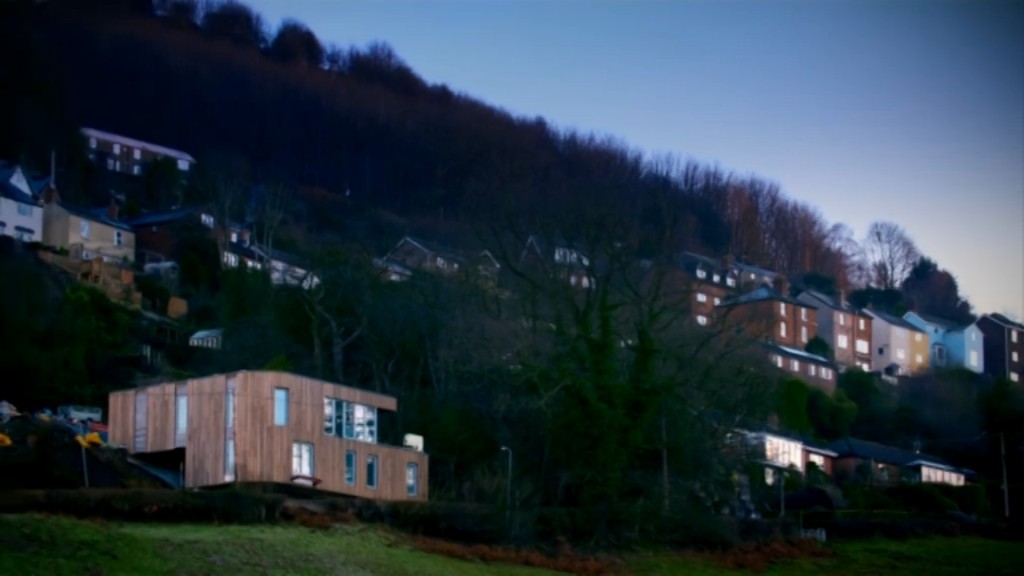 This meant that instead of the £5,000 the couple had budgeted for utility connections, the bill came to around £40,000, including paying for a three-week road closure leading up to the property. As the couple had already spent their life savings on the property, they were forced to borrow the cost of connection from their parents.
"I spent everything, and £40,000 in anybody's money is a lot," Jon told the programme. "I'll be paying that off for the rest of my life and then some."
As the programme pointed out, had the couple purchased plan showing the location of utilities before starting the project, instead of assuming their location, they would have been able to accurately factor in the cost of connection.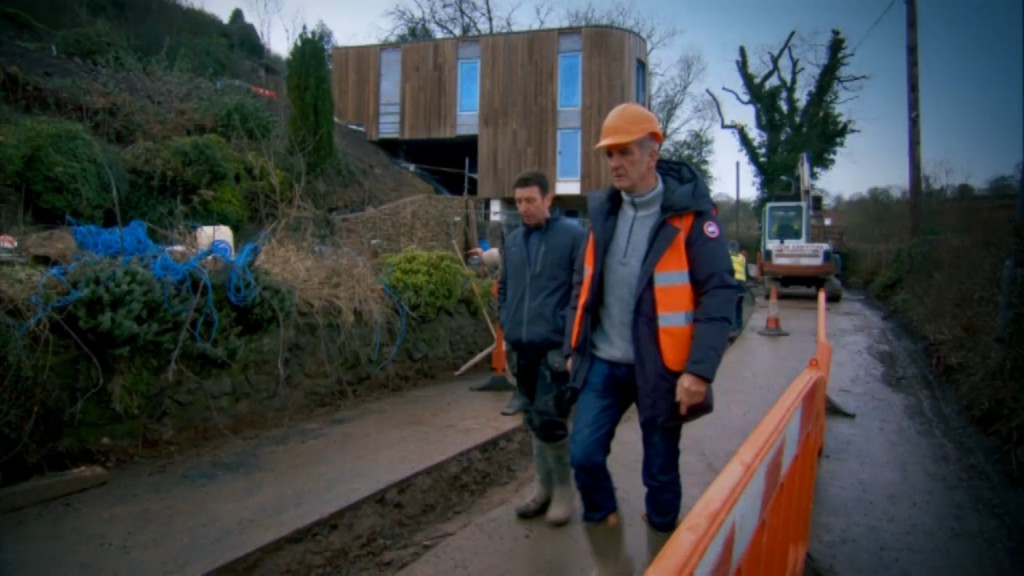 The Malvern Hills lie within Severn Trent's region, meaning they could have obtained a copy of our sewer and water plans report, enabling them to see the location of our assets in the region. The search would have enabled them to factor the £40,000 cost into their plans upfront.
The sewer and water plans search shows the location of sewer and water mains around a property, along with information on pipe depths, sizes and other useful information.
A sewer and water plans search costs £39.00 + VAT (£46.80).