The Commercial EPC* rates the energy efficiency of a property and includes recommendations on ways to improve a property's efficiency.
A valid Energy Performance Certificate is required whenever a property is built, sold or rented. A property owner must have a valid certificate for potential buyers or tenants prior to the property being marketed.
An EPC contains information regarding a property's energy usage, along with recommendations for saving energy and reducing costs.
The ratings are from A (most efficient) to G (least efficient), as shown in the charts are shown below:
Prices from
£300.00
+ VAT per report
only available in the Severn Trent region
£360.00
incl. VAT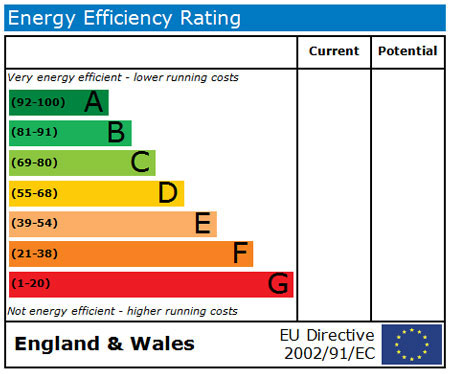 Prices vary depending on size and complexity of the property and are categorised in three levels (see table below):

POA = Price On Application
. For all properties a site visit will be used to determine the level and cost. If a customer chooses not to accept the quotation they may still be charged an administration fee for the visit.
* Arranged by Severn Trent Searches, provided by an Independent Contractor