The residential Energy Performance Certificate* (EPC) rates the energy efficiency of a home and the effect the home has on the environment through carbon dioxide emissions.
A valid Energy Performance Certificate is required whenever a property is built, sold or rented. A property owner must have a valid certificate for potential buyers or tenants prior to the property being marketed.
An EPC contains information regarding a property's energy usage, along with recommendations for saving energy and reducing costs.
The ratings are from A (most efficient) to G (least efficient), as shown in the charts are shown below:
£70.00
+ VAT per report
£84.00
incl. VAT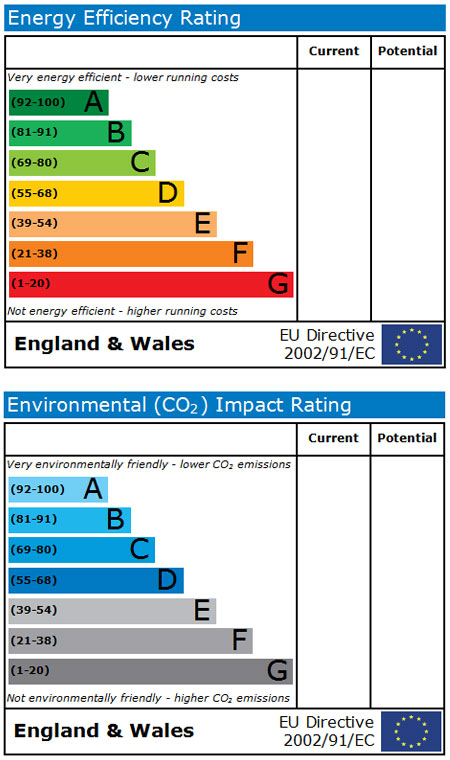 All our EPCs are completed by an accredited assessor.
Only available in the Severn Trent region * Arranged by Severn Trent Searches, provided by an Independent Contractor.